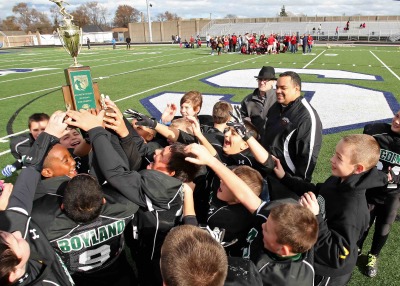 About This Item
Entry fee: $450
Teams will receive a 2 game minimum. All games played on Turf at Sports Force Park.
All teams entered in an age group (12u or 10u) are listed in order of lowest high school enrollment to highest boys high school enrollment. Teams are then split into divisions.
Tournament Director has the right to close entry early due to capacity and combine divisions. Early Entry is advised.
Please email questions to
[email protected]
More Info at oacfootball.com