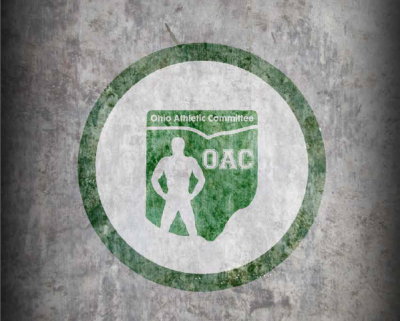 About This Item
State Duals Team Registration.
Registration closes 1 week prior to the tournament or when capacity is met.
Division III: Birth Year 2008 & 2009
Division IV: Birth Year Aug. 1st 2005 through 2007
Grade School State Duals January 5th
Junior High State Duals February 24th
Please email
[email protected]
with any questions.